We are a pediatric medical clinic for patients from birth to 18 years of age. During your child's visit, you will meet with one of our providers to discuss any health care needs and concerns you may have. Medical advice and findings during your child's examination will be presented to you and discussed with the provider at that time. We value the importance of every visit.

Asthma
Autism
Diabetes
Allergies
Abdominal
Fever
Bronchiolitis
Conjunctivitis
Tonsillitis
Colds
Strep Throat
Flu
Whooping Cough
Learning/developmental disabilities
Cancer
Chronic conditions
Heart
Ear infections
Genitals and Urinary Tract
Infections
Burns
Sports Injuries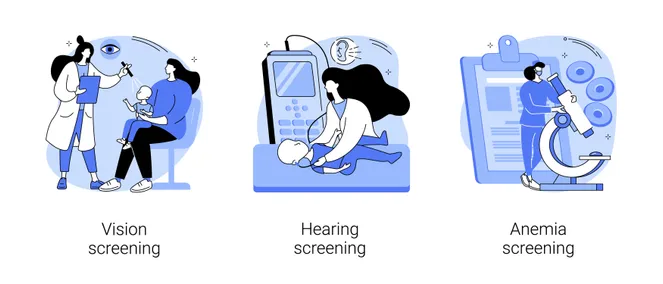 Express Pediatric Cares' list of Services are outlined below which are often accompanied with state-of-the-art medical equipment and trained staff.
Services Offered:


(but not limited to)
Annual physicals
Newborn follow-up exams
Hospital & ER follow-up
Specialist referrals
ADHD management
Parenting advice and consultations
Immunizations & vaccinations
Please Note:
We do not provide emergency or urgent care services. Please take your child to the emergency room or an urgent care center for fracture/broken bone care, cuts requiring sutures/stitches, psychiatric crisis issues, or if sexual assault is suspected. We may provide TB shot clinics in the future, but right now we no longer provide PPD screening (TB shot). Please visit or call an urgent care center, such as Doctors Care, if you require this vaccine. We do not provide exams after motor vehicle accident. Therefore we do not provide billing statements to lawyer offices in regards to those events. Once finished with high school and 18+ years old, we feel that patients should be seen by an adult doctor. Therefore, we no longer see patients at that age. However, established patients may come in after graduation for any college/military paperwork and vaccines for one last visit.
Sports and Camp Forms:
We will be more than happy to complete any paperwork at your child's visit, so that they may be involved in daycare, Headstart, sports, and camps. If the paper work is completed during the office visit, it is considered a part of the consultation and is free! In addition, we always give an immunization record to parents at every well child physical and shots only visit. However, coming into the office for the sole purpose of paperwork completion is a $10 charge per patient. FMLA paperwork always costs $20 for office completion.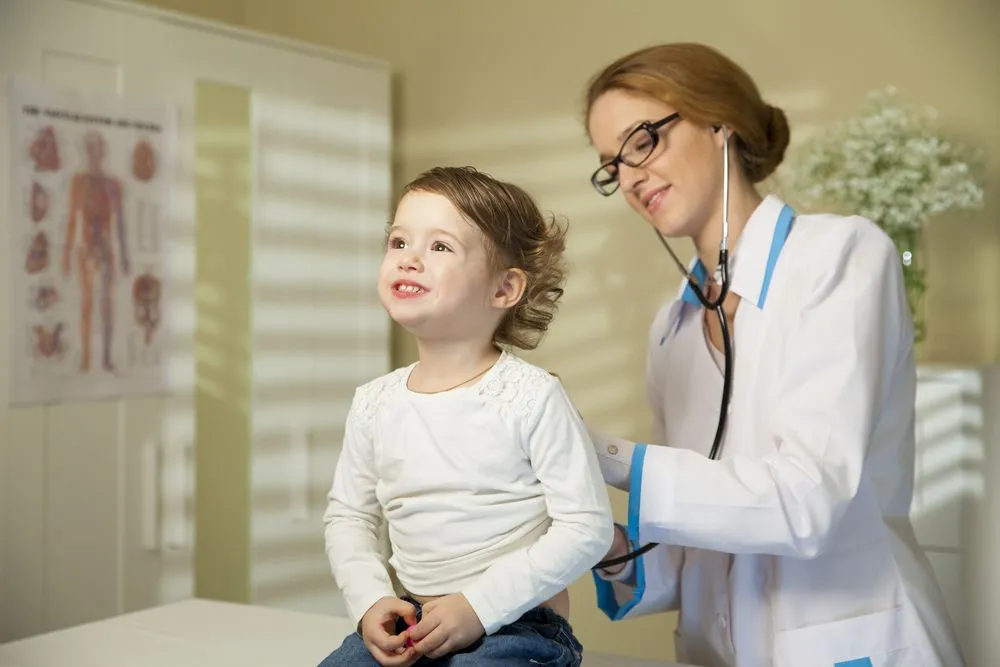 Well Checks
Asthma - Breathing Treatments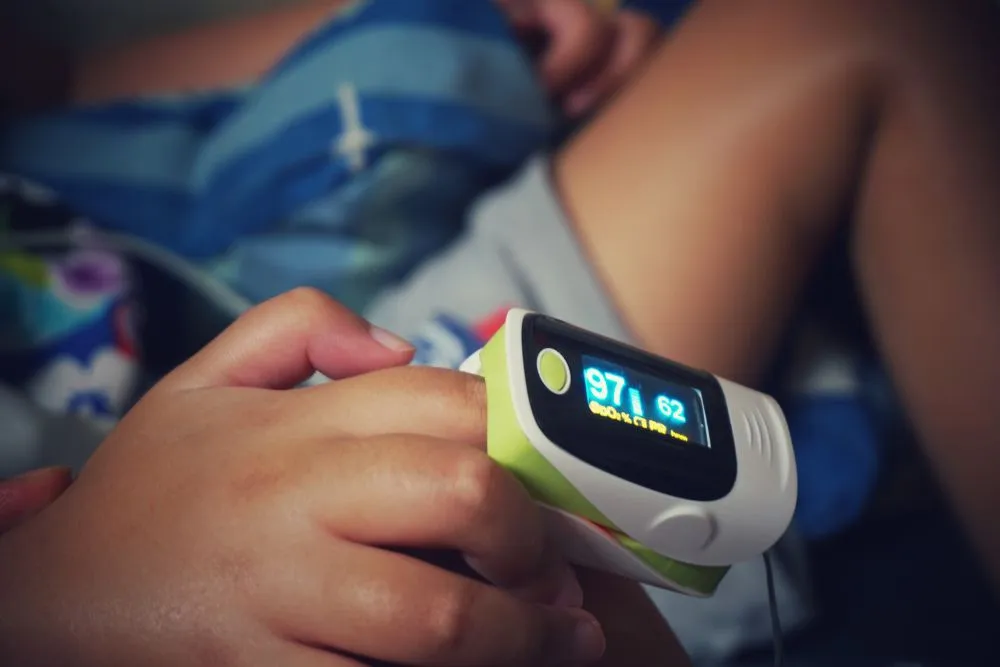 Cardiac Screening
New Mother Assistance
Hospital & ER Follow-ups
Newborn Examinations & Follow Ups
Vaccinations & Immunizations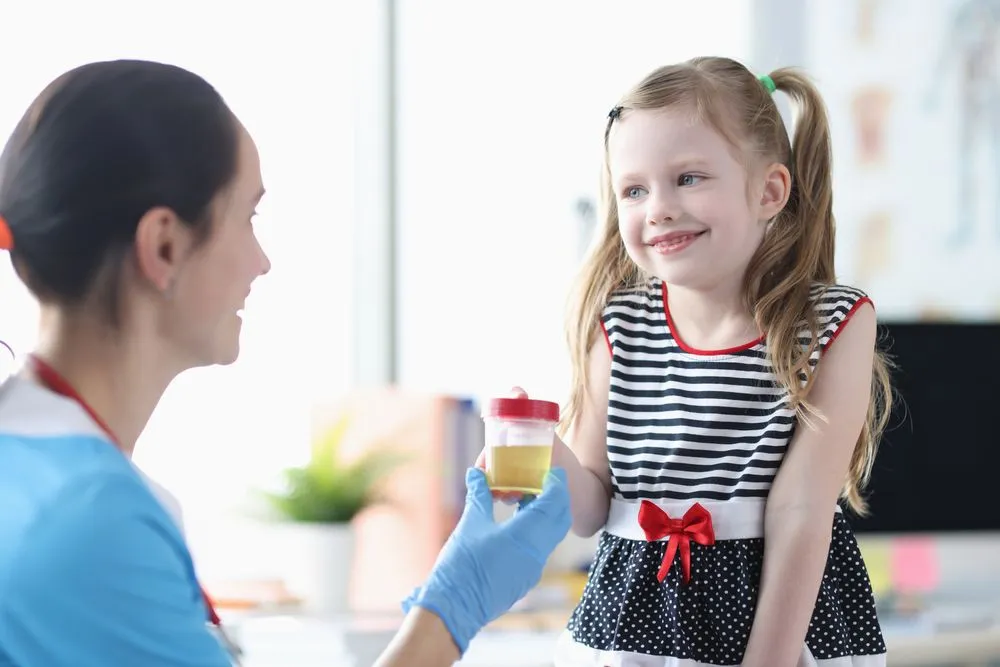 Lab Screening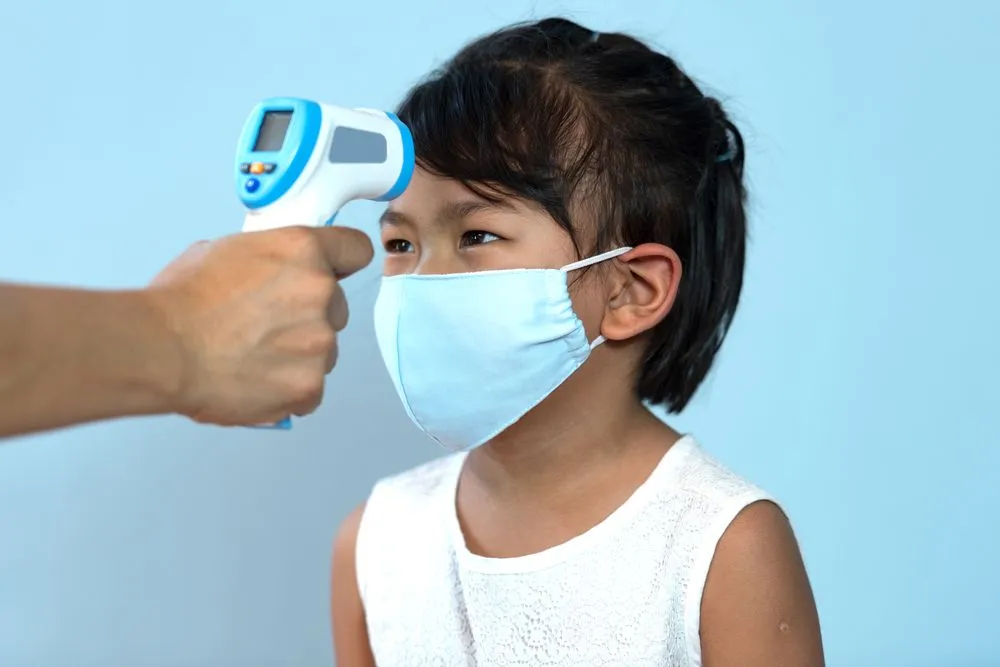 Sick Visits
Vision Screening
Hearing Screening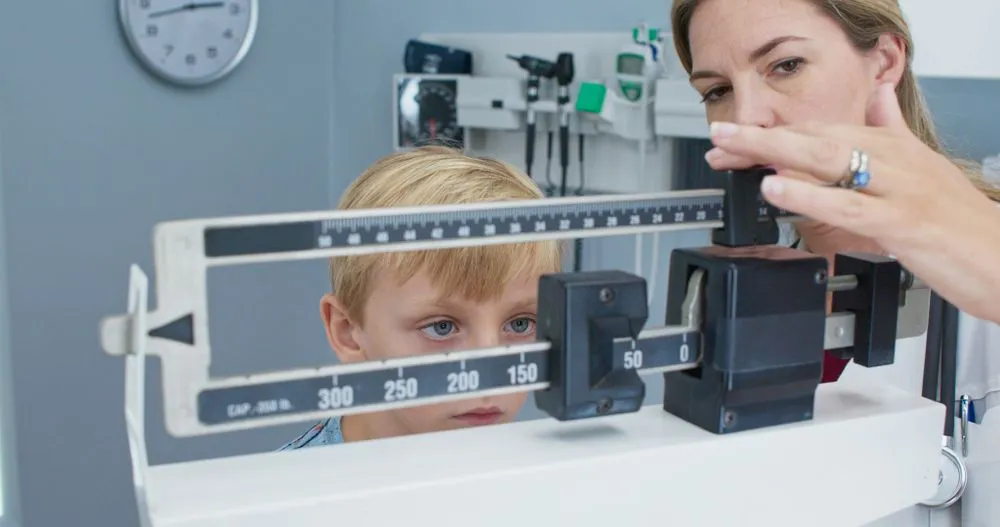 Sports Physicals